About Us: Guiding Your Hosting Journey with Over 10 Years of Expertise
With over 10 years of experience in the hosting industry, we have established ourselves as trusted experts. As partners with leading bare-metal cloud providers, we have built strong relationships and gained access to exclusive deals. We are big clients ourselves and are committed to sharing the best offers with you.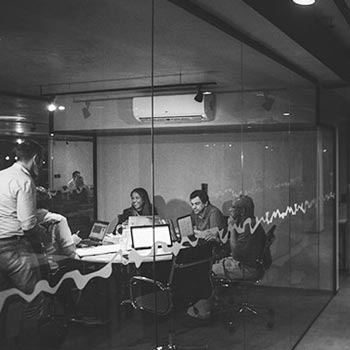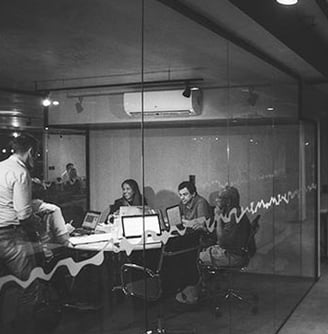 Performance-driven Infrastructure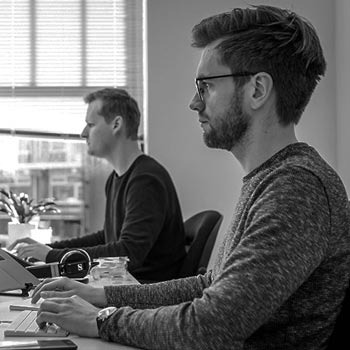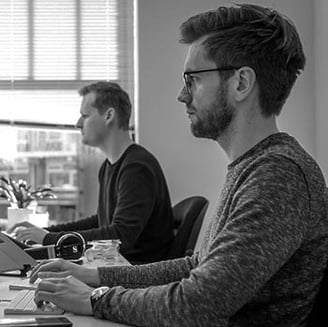 Scalability and Flexibility
Our top bare metal cloud server providers offer high-performance infrastructure that ensures optimal speed and reliability for your applications and workloads.
With our list of top bare metal cloud server providers, you can easily scale your resources up or down based on your needs, ensuring flexibility and cost-efficiency.
Our mission is to provide services that cater to your specific needs, whether it's for your business or project. Simply send us your server hardware requirements, and we will provide you with a customized quote tailored to your exact specifications. Experience the difference of personalized service and competitive pricing. Contact us today!