AMD's latest HEDT chips are a game-changer - Threadripper Pro 7995WX
Learn about its exceptional capabilities and the price of this high-performance processor.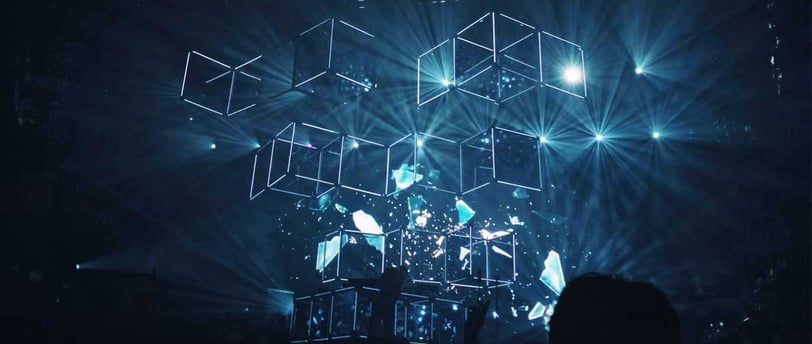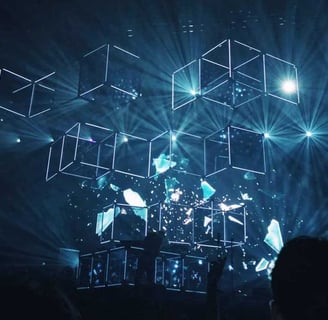 AMD's latest HEDT chips are a game-changer - Threadripper Pro 7995WX
AMD's latest HEDT chips are a game-changer, boasting an impressive 94% boost in performance compared to Intel's Xeon W9-3495X flagship. Even compared to AMD's own prior-gen Threadripper Pro 5995WX, they offer a remarkable 46% performance increase. These chips are set to elevate high-end desktop PC performance to a whole new level, making them a perfect fit for those who demand the best, regardless of cost. Furthermore, AMD's WX-series lineup, starting at $10,000, showcases their 96-core workstation processor, delivering a jaw-dropping 223% faster rendering performance in V-Ray compared to Intel's flagship. Notably, AMD emphasizes a 73% reduction in power consumption per core and a superior 2.2X performance-to-power ratio in comparison to Intel's offerings. Both series of processors are set to hit the market on November 21, 2023. It's an exciting leap in high-performance computing.
Threadripper Pro 7995WX - Price and Specifications
Threadripper Pro 7995WX
Price: ~$9,999
Cores: 96 / 192
GHz: 2.5 / 5.1
L3 Cache: 384 MB
TDP: 350W
At the helm of the Threadripper 7000 series lies the AMD Ryzen Threadripper PRO 7995WX, the crème de la crème of processors. Boasting a formidable 96 cores built on the cutting-edge Zen 4 core architecture and a whopping 192 threads, this chip delivers processing power like no other. With clock speeds starting at 2.50 GHz (base) and surging to an impressive 5.15 GHz (boost), it ensures lightning-fast performance. Neverthless, it doesn't skimp on cache, providing a generous 384 MB, and supports a remarkable 128 PCIe Gen5.0 lanes. These extraordinary capabilities make it the go-to choice for demanding workstation tasks. However, such top-tier performance comes with a price tag, retailing at $9999.
Benchmark results for the Ryzen Threadripper Pro 7995WX:
Cinebench R23: 100,291
Blender: 22 seconds
Adobe Photoshop 22 CC: 1,133
3DMark CPU 1-Thread: 1,027
HandBrake 1.4: 3 minutes and 3 seconds
Crossmark: 1,452
Geekbench 5.4.1 Pro: 52,817